30 Apr

Review: The princess bride

When you first start reading William Goldman's masterpiece, you can't shake the feeling that you're reading a Terry Pratchett novel that takes itself less seriously. While the Discworld universe, for example, has an even more absurd internal logic, it definitely makes a lot more sense to its inhabitants. The Princess Bride on the other hand, feels a bit like something someone wrote because they lost a bet and were challenged to write the best fantasy tale ever.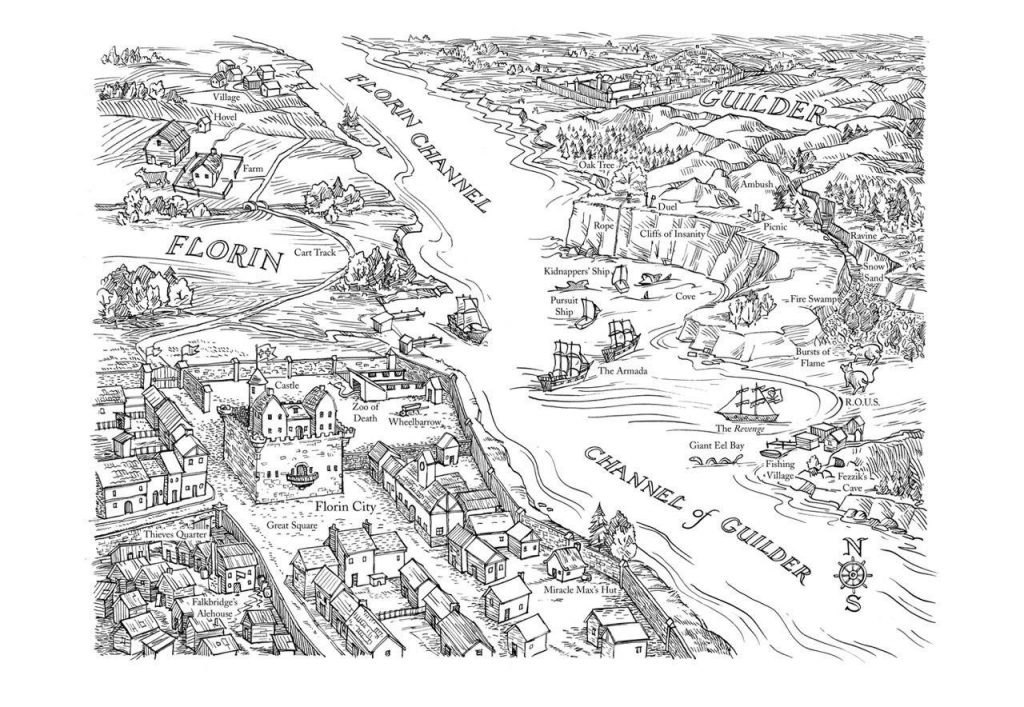 All in all, The Princess Book is a great read in between serious books. It cleans your mind's palate, so to speak, by combining primordial themes with modern commentary. It might get a tad predictable halfway through, and the unique narrative wrapper might feel repetitive at some point. But all in all, by the end, you'll just feel sorry there aren't any sequels.