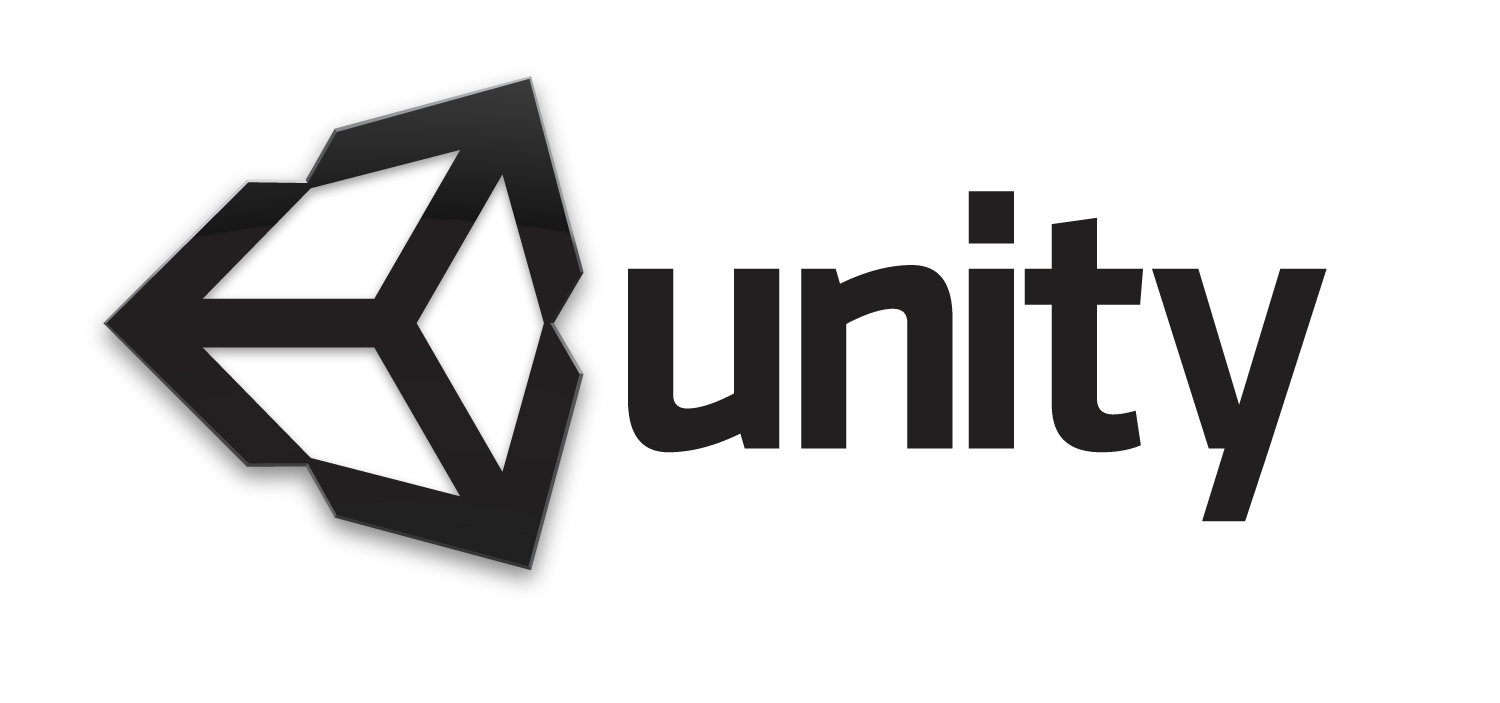 03 Oct

Integrating Unity into your WordPress blog

If you are a starting game designer/programmer like I am you'll most likely want to be able to showcase your creations easily on your personal blog or website. Since I've been using Unity a lot lately I wanted to make publishing my Unity Web Player demonstrations as easy as possible. It turned out to be quite a tough combination, if I added my WordPress blog into the equation. So I decided to write a guide on how to smooth the road from a published .unity3d file to the final WordPress post.
1. Installing the Unity WordPress Blog Plugin
First thing first, why not smoothly integrate embedding Unity content into your posts? It seems like the guys at Unity have already thought about that and they provided a small yet pretty plugin for that. So what you need to do is:
1. Download the zipped plugin ('WP_UnityObject') from the official Unity website
UPDATE: the plugin has in the past been known to move around the Unity website and disappear, so if the link above doesn't work, I also made the plugin available here. 
2. In your WordPress Dashboard, go to Plugin>Add New>Upload
3. Upload the previously downloaded file and activate the Plugin
Once you're set, inserting Unity applications into your posts should be a breeze, using the WP_UnityObject  tag.  Examples as well as parameters are all documented in the plug-in's readme file.
2. Modifying WordPress to allow the upload of Unity files
To publish the Unity content on your website you would now normally have to access your hosting account and upload the Unity file through the file manager. Or you could set up a FTP account and do it through FTP. But why not keep everything in once place? By default, the Media Library of WordPress does not allow the uploading of Unity files (out of security reasons, or whatnot). At a quick glance, WordPress checks the uploaded file types through the wp_check_filetype function in the wp-includes/functions.php file. We could easily modify this function to allow unity3d extensions, but then each time WordPress gets updated you'd lose all the modifications.
So, there's a better way to do it. The default allowed extensions array is passed into the upload_mimes filter, so you can  easily add and remove types using a quick plugin hook, which we will introduce into the theme's functions.php file.
add_filter

(

'upload_mimes'

,

'custom_upload_mimes'

)

;

function

custom_upload_mimes

(

$

existing_mimes

=

array

(

)

)

$

existing_mimes

[

'unity3d'

]

=

'application/vnd.unity'

;
In the code above 'unity3d' is the extension and  'application/vnd.unity' is the mime/type corresponding to Unity Web Player applications.
You might also want to increase the maximum upload limit of WordPress (as 10 MB is rarely sufficient) in the wp-config.php file:
/** Maximum upload limit */

define

(

'WP_MEMORY_LIMIT'

,

'64M'

)

;
If this doesn't work, you most likely have to update your php.ini file as well:
upload_max_filesize

=

64M
3.  Final touch: Filter tweak
To make everything even prettier, let's enable  Wordpress to filter the Media Library based on the Unity3D extension. This can be easily done by using the  'post_mime_types' filter. This way, you can isolate and check your internal WordPress game links when you want to publish them using the Unity plugin.
So open your theme's functions.php file again and add the following:
function

modify_post_mime_types

(

$

post_mime_types

)

{

// then we define an array with the label values

$

post_mime_types

[

'application/vnd.unity'

]

=

array

(

__

(

'Games'

)

,

__

(

'Manage games'

)

,

_n_noop

(

'Games (%s)'

,

'Games (%s)'

)

)

;

// then we return the $post_mime_types variable

add_filter

(

'post_mime_types'

,

'modify_post_mime_types'

)

;
This is how the final result looks like:
4. Testing it all out
Time to test if everything works, with our trusty crash test dummy that Unity provides. It's not much, but it serves our purpose: